Unlock the Beauty of Your Home with High-Quality uPVC Windows and Doors
Al-Fajr UPVC
Windows & Doors Islamabad
Upgrade your home with UPVC windows and doors in Islamabad and Rawalpindi. Experience the perfect blend of elegance and durability, enhancing your living spaces with energy efficiency and noise reduction.
Best UPVC Window & Door Company In Islamabad
Looking for the best UPVC window and door company in Islamabad?
Look no further! Al-Fajr UPVC stands out as the premier provider of UPVC windows and doors in Pakistan. With a reputation for excellence and a commitment to customer satisfaction, we offer a wide range of top-quality products that enhance the aesthetics, security, and energy efficiency of your home or business.
Consultation & Measurement
During the consultation, we understand your needs and preferences, while accurate measurements ensure a perfect fit.
Our experts guide you to create a tailored solution, matching your preferences from hardware to glazing, complementing your space.
Manufacturing & Installation
We manufacture high-quality UPVC doors and windows, installed with precision by skilled professionals, delivering exceptional results.
We conduct thorough inspections and address any concerns promptly to ensure customer satisfaction. We provide post-installation support and guidance for long-term maintenance.
Our high-quality UPVC windows come in a wide array of styles and designs to suit your unique taste and architectural preferences. From sleek and contemporary to timeless and traditional, we have the perfect windows to complement any aesthetic vision. Immerse your space in natural light, amplify its visual appeal, and create an ambiance that truly reflects your personality.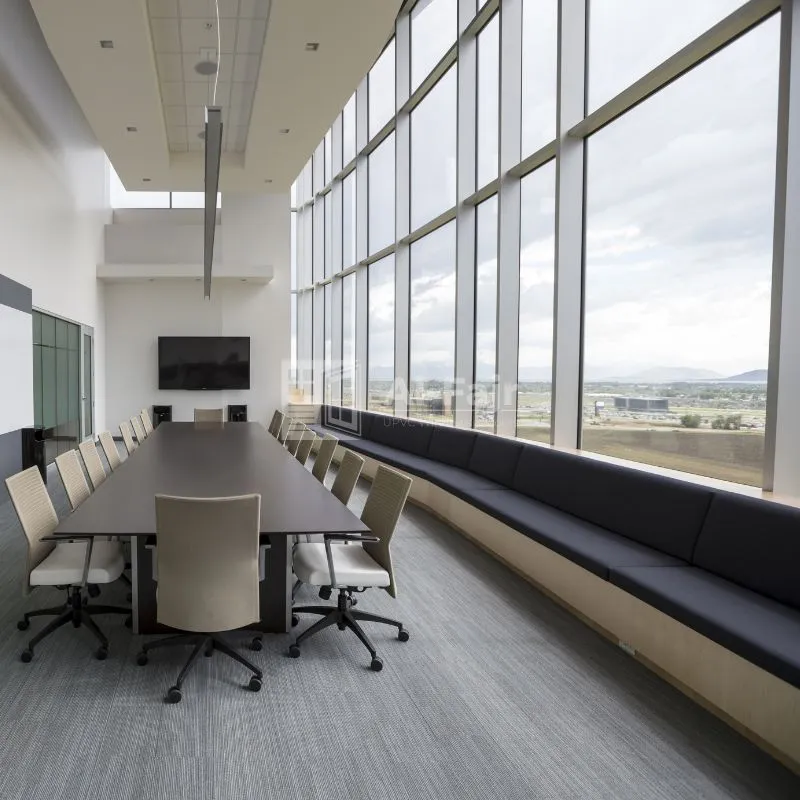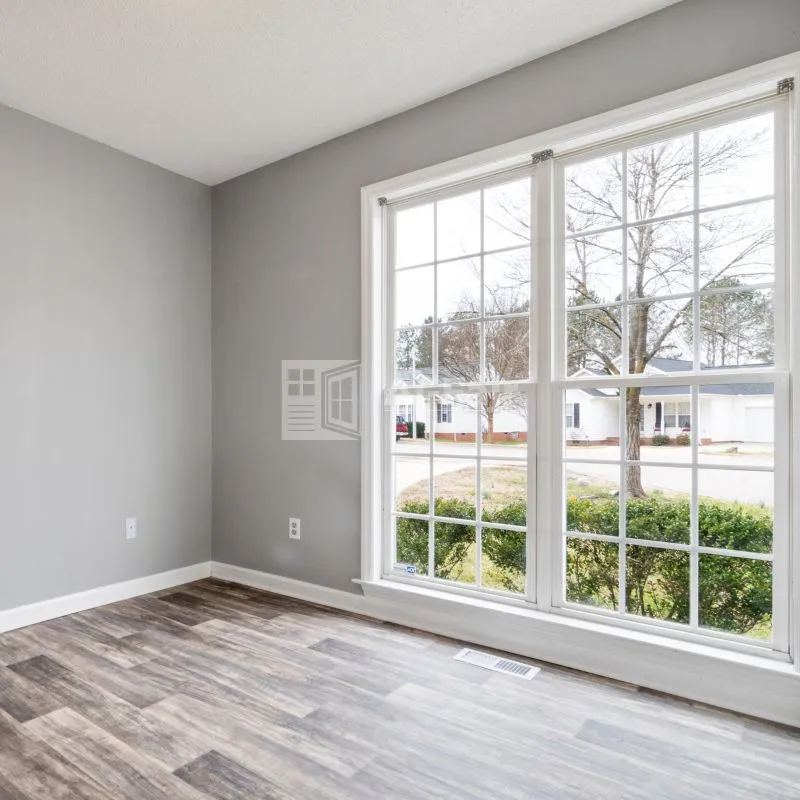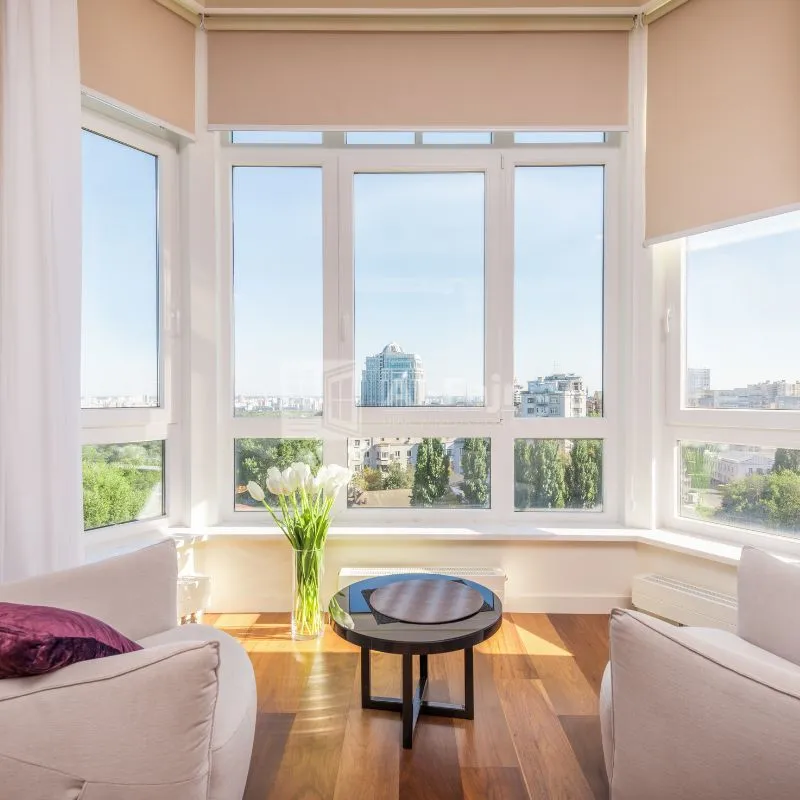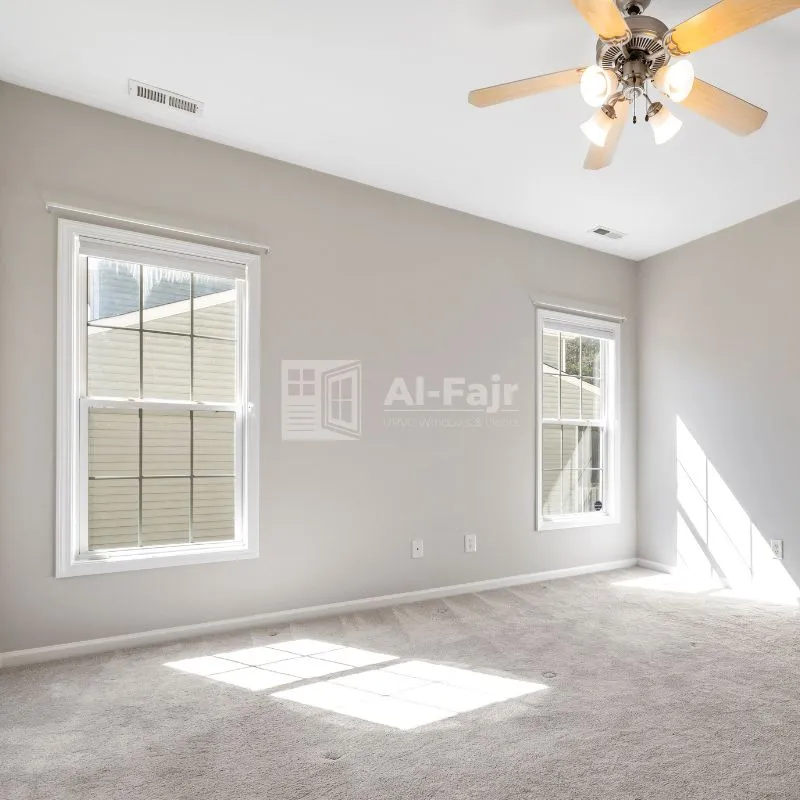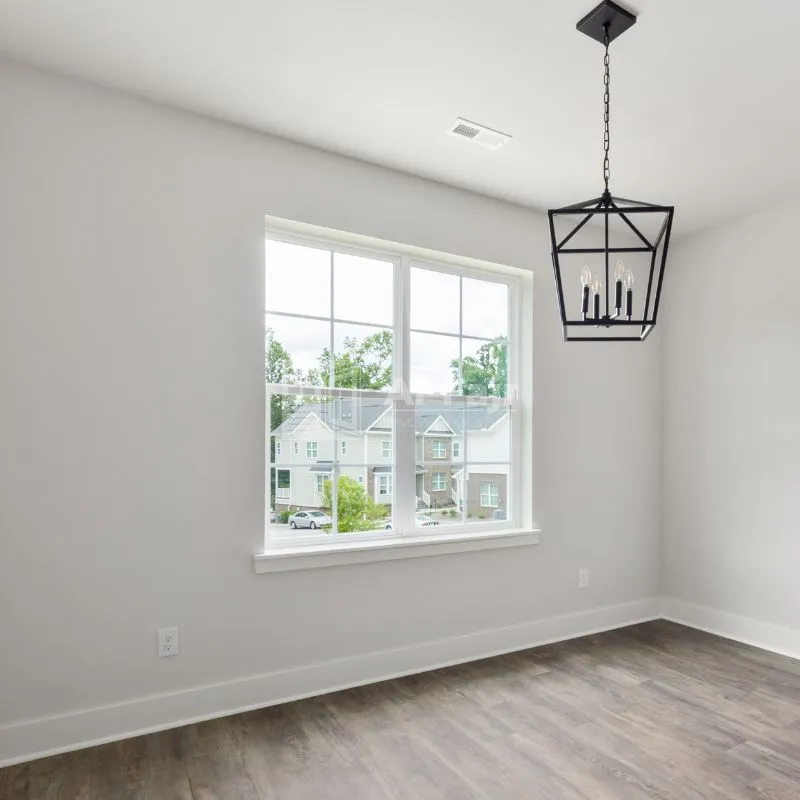 Seamless sliding UPVC windows service in Islamabad & Rawalpindi, combining functionality, style, and effortless operation.
Enhance your space with our decorative bar windows service, adding elegance and charm to your house or office.
Enjoy the perfect blend of style and functionality with our UPVC openable windows in Islamabad.
High-quality combining UPVC frames with multiple opening styles for enhanced functionality and aesthetics.
Elevate the entrance to your home or business with our premium UPVC doors from Al-Fajr UPVC Islamabad. Immerse yourself in a world of style, security, and durability, as our doors combine exquisite craftsmanship with cutting-edge technology.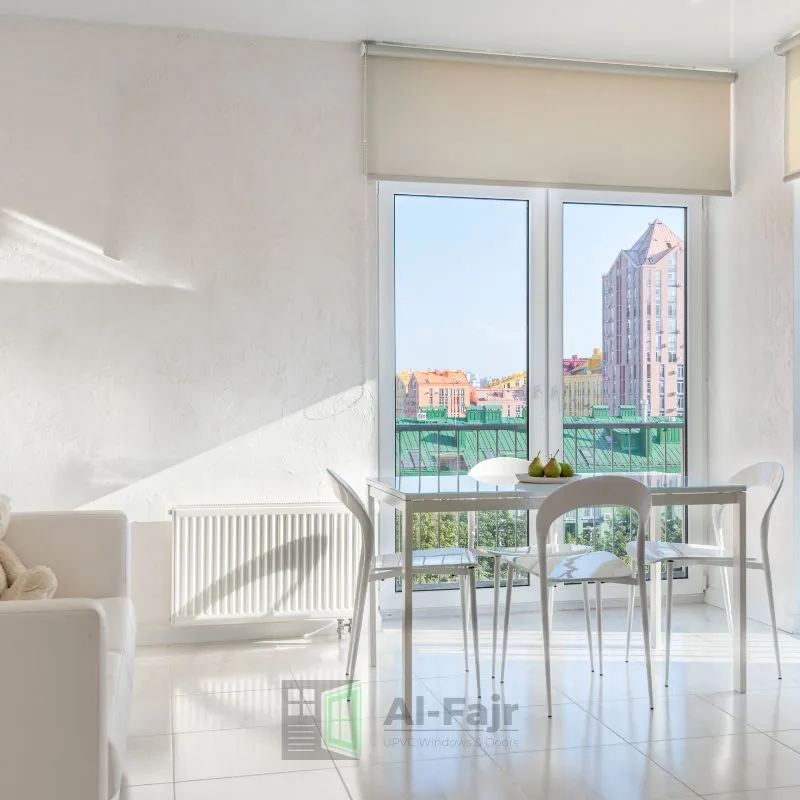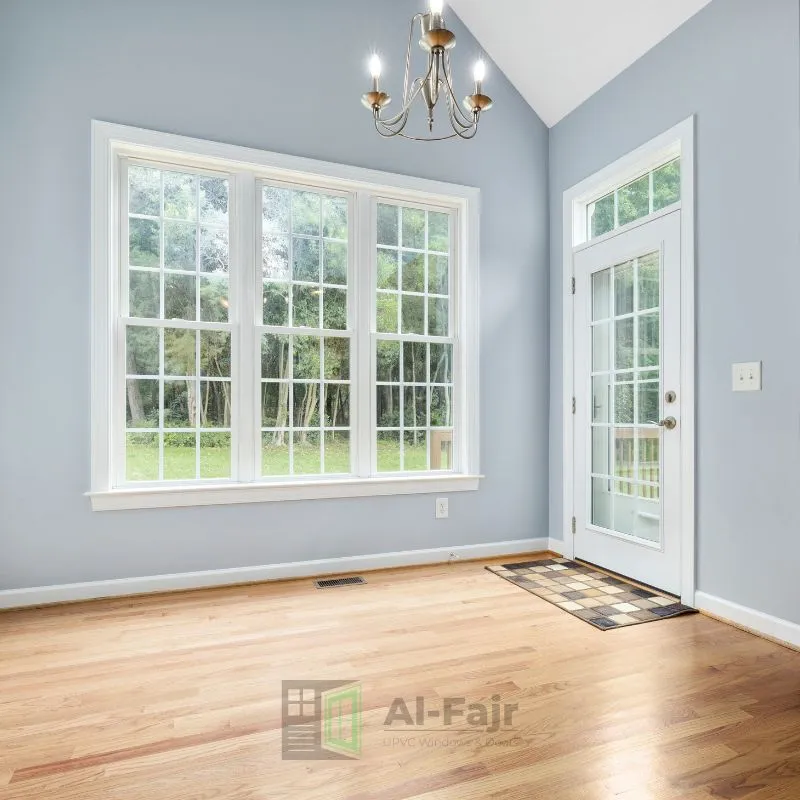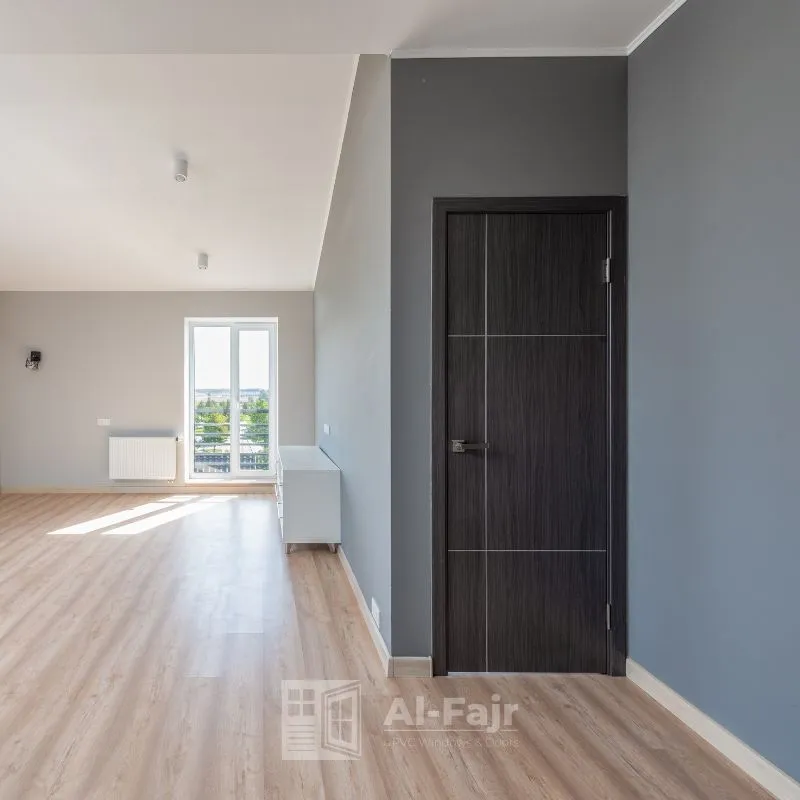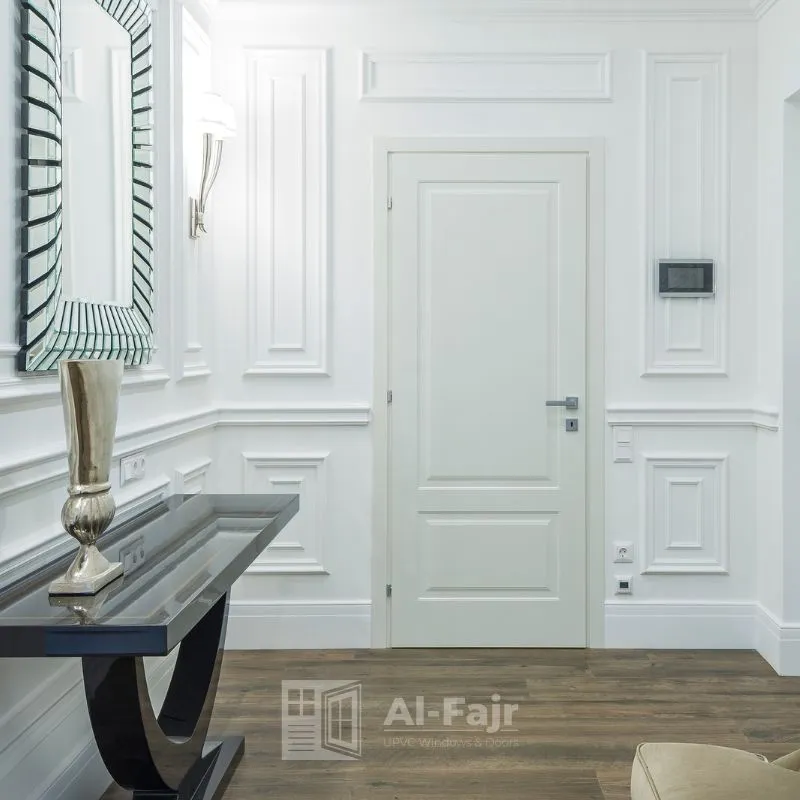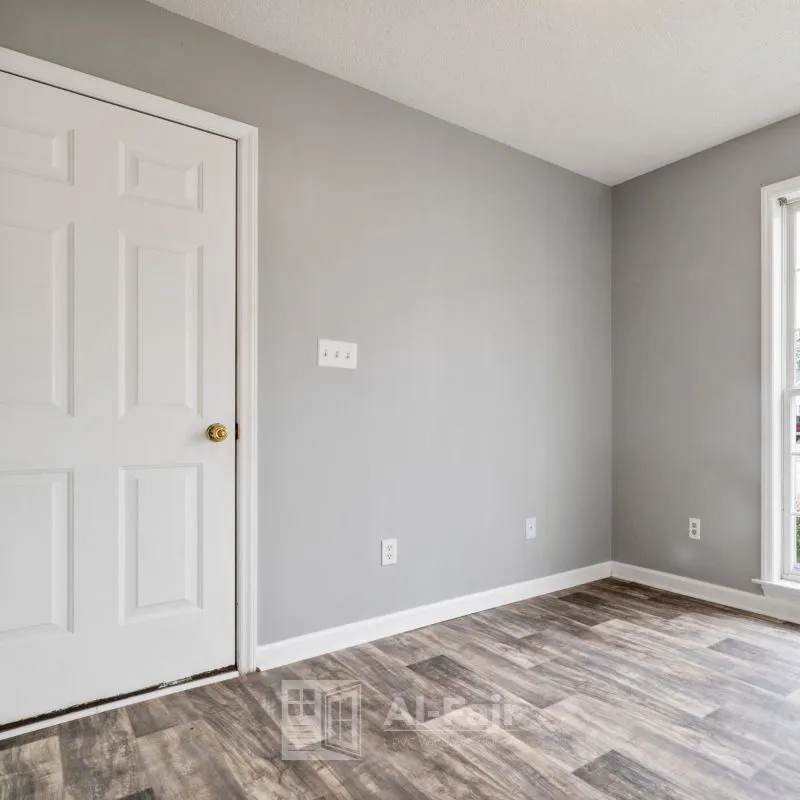 Durable, secure UPVC doors offering style and reliability for your home's entrance with efficient insulation.
Smooth-operating, space-saving UPVC sliding doors providing effortless access and excellent insulation for your home.
Stylish and versatile UPVC 3D half solid doors adding dimension and character to your home's entrance.
Professional installation, repair, and maintenance services for double uPVC doors, ensuring functionality, security, and aesthetics.
Customized UPVC Partition
Enhance your space with customized UPVC partitions tailored to your exact needs, courtesy of Al-Fajr. Designed to meet your specific requirements, our customized UPVC partitions offer endless possibilities for interior design. Whether you need to divide a large room, create private workspaces, or optimize the layout of your commercial space, our partitions provide the ideal solution.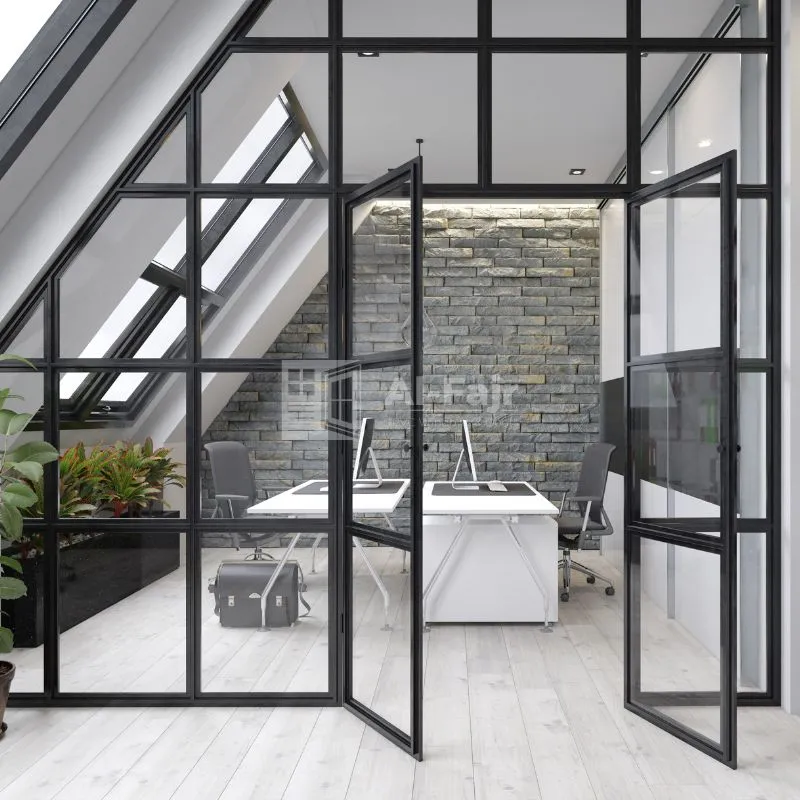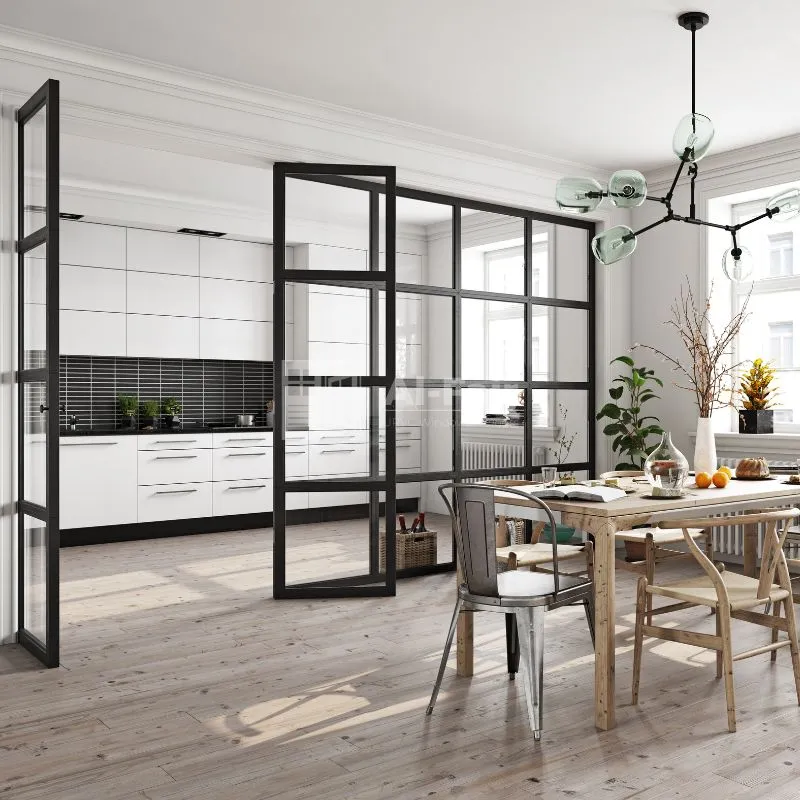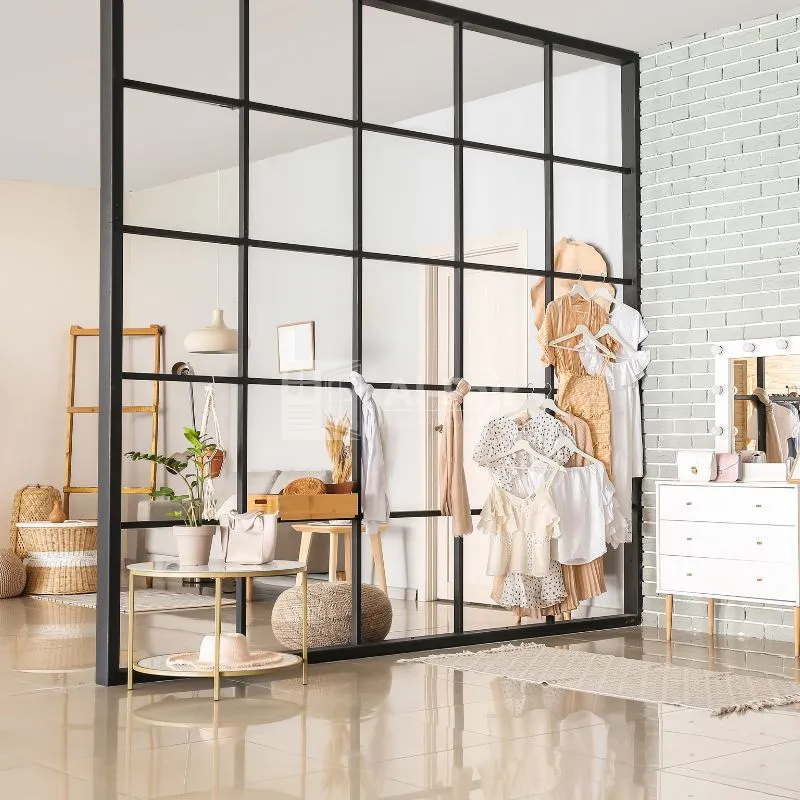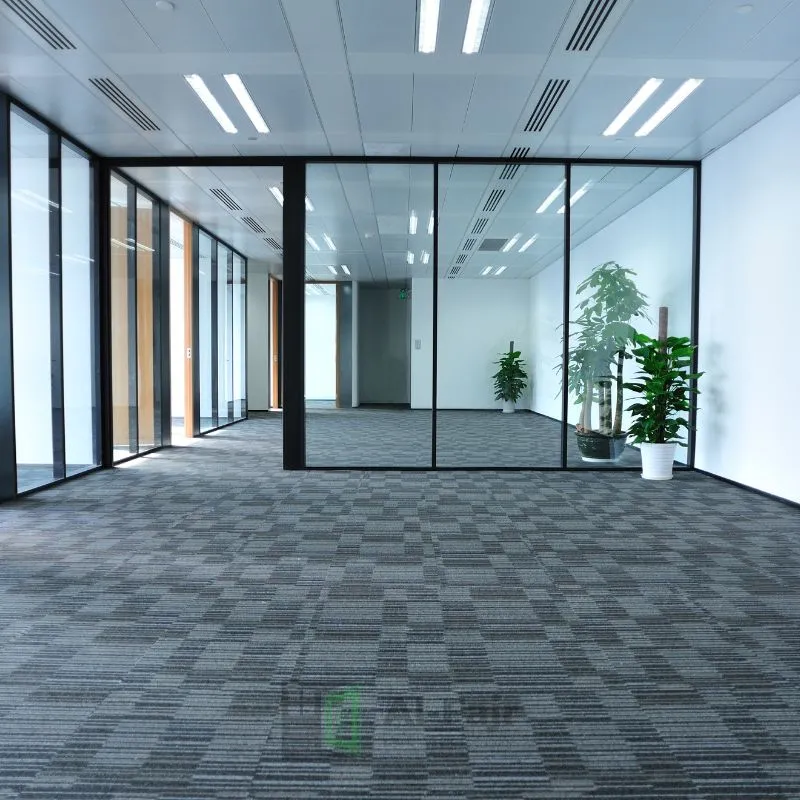 Al-Fajr UPVC Windows and Doors offers unmatched expertise, superior quality, and exceptional service. Our wide range of high-quality UPVC products enhances aesthetics, security, and energy efficiency. Trust us for top-notch craftsmanship and a customer-centric approach.
Exceptional quality and service! Our new UPVC windows and doors from Al-Fajr UPVC have transformed our home. Highly recommended!
Outstanding UPVC windows and doors! Al-Fajr UPVC delivered impeccable craftsmanship and attention to detail. Our home feels more secure and energy-efficient. Couldn't be happier!
Top-notch UPVC windows and doors! They impressed us with their professionalism and top-quality products. Highly satisfied!"
Contact our experts for free consultation. We're Here to Help!