Discover the finest UPVC doors experience in Islamabad, where you'll find unparalleled strength, exceptional energy efficiency, and a harmonious fusion of practicality and elegance, ensuring a remarkable makeover for your home.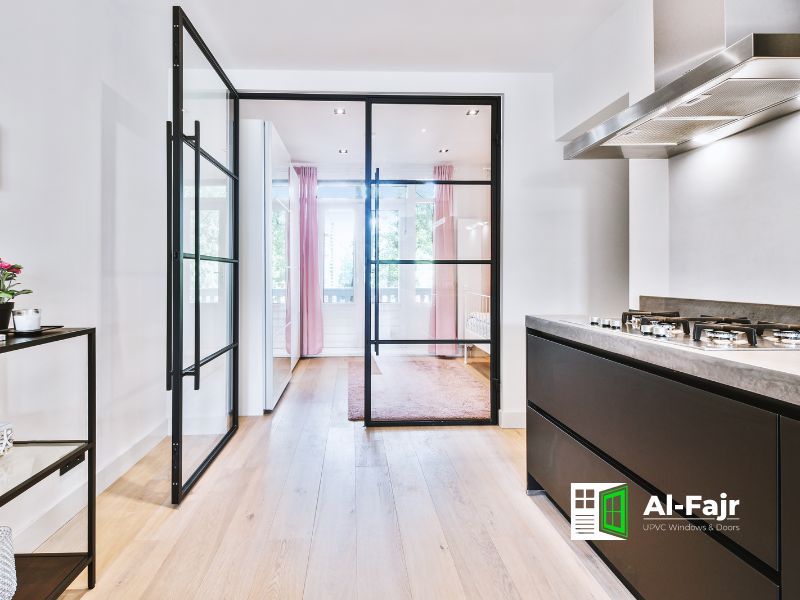 Enhance your home with elegant and energy-efficient UPVC Doors, providing insulation and security. Elevate your space with a blend of functionality &  aesthetics, increasing comfort, style, and value.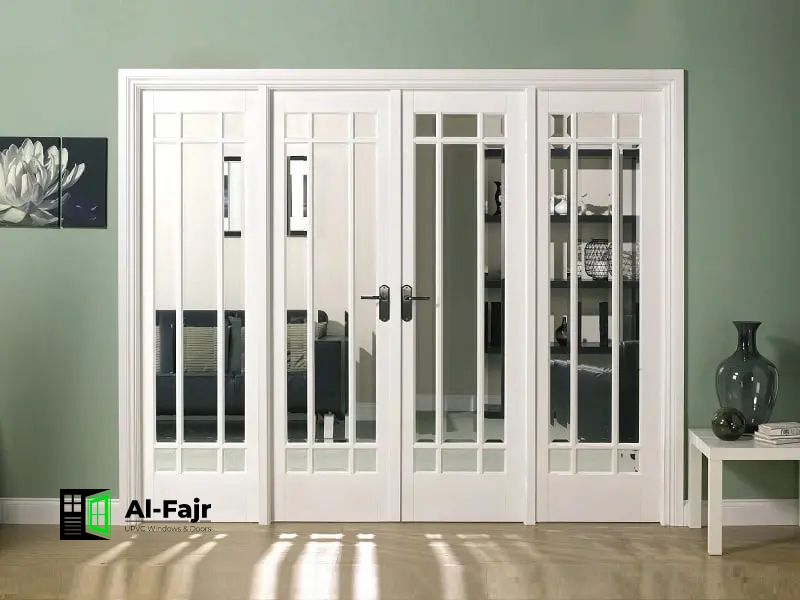 Transform your space with exquisite decorative bar doors. Enhance your interior design while adding a touch of sophistication and charm. Elevate your home or business with our stylish and eye-catching collection.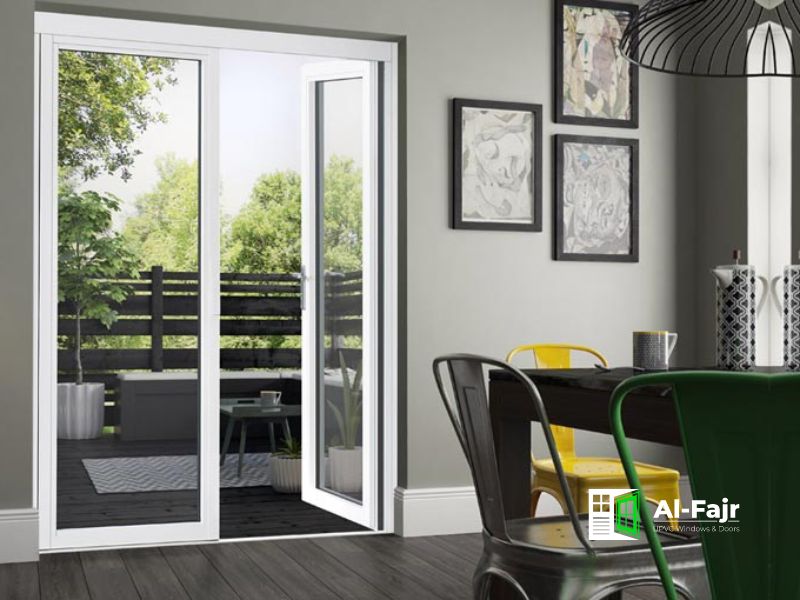 Upgrade your home with secure and energy-efficient UPVC doors. Experience superior insulation, durability, and style, while adding value to your living space. Choose from our wide range of designs and colors.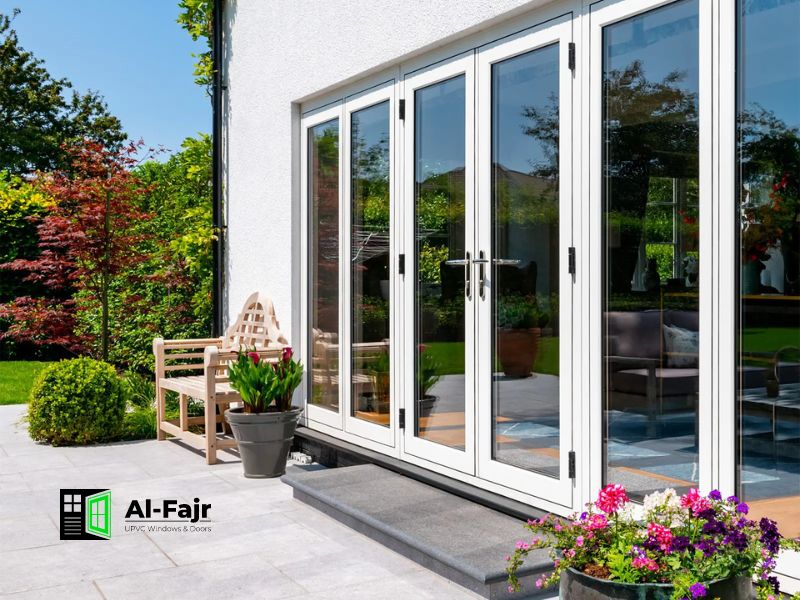 Discover the perfect blend of versatility and style with our combination UPVC doors. Enjoy enhanced security, energy efficiency, and a seamless integration of multiple functionalities, all in one elegant and durable solution.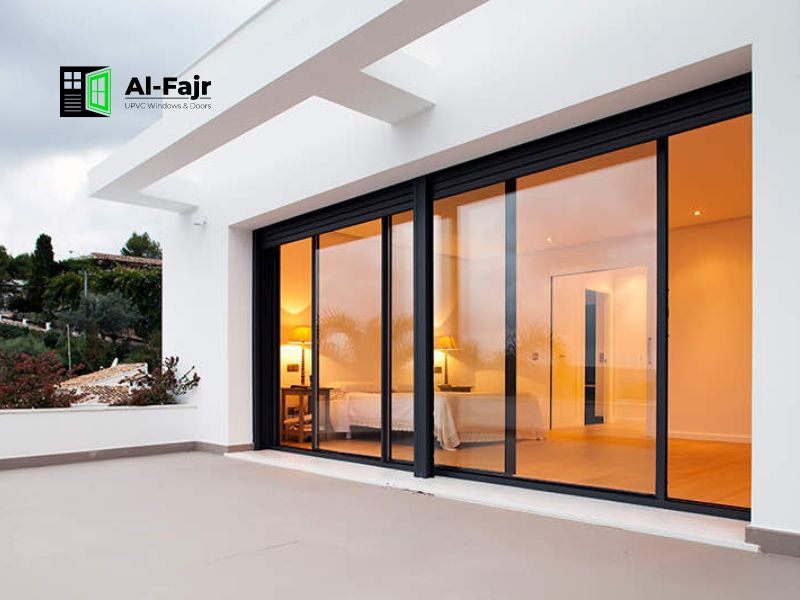 Upgrade your home with sleek and secure sliding UPVC doors. Enjoy effortless functionality, enhanced energy efficiency, and timeless style. Transform your space today!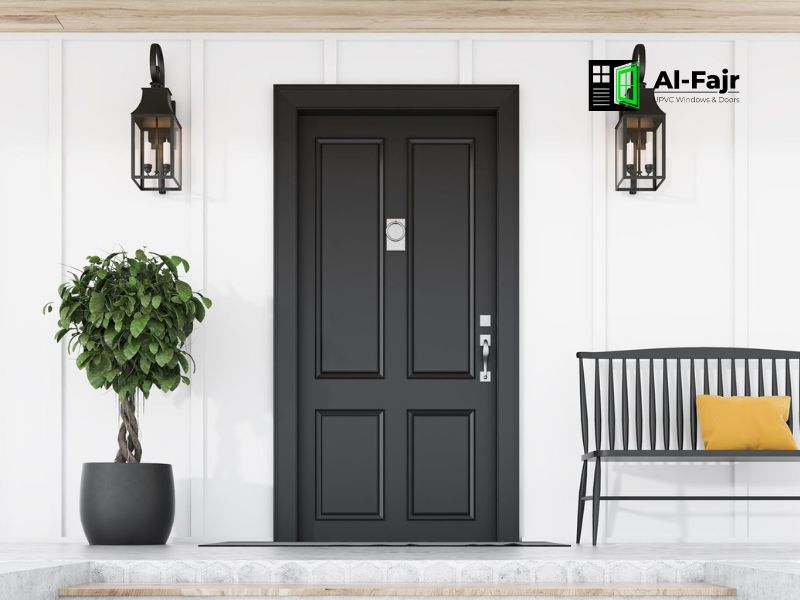 Welcome guests with elegance and durability. Our entrance UPVC doors combine style, security, and energy efficiency. Create a stunning entryway that leaves a lasting impression. UPVC Windows collection now!
Transform Your Space with High-Quality UPVC Windows
Ready to Upgrade? Transform Your Space with High-Quality UPVC Windows and Experience Enhanced Comfort, Style, and Energy Efficiency!
Frequently Asked Questions
Yes, uPVC doors and windows are highly durable and can last for many years without significant wear or damage.
uPVC doors and windows require minimal maintenance. They are easy to clean and do not need to be painted or stained like wood.
uPVC doors and windows can be highly secure. They come with multi-point locking systems and robust hardware options to enhance security.
uPVC doors and windows provide good sound insulation, reducing noise from outside sources and creating a quieter indoor environment.
Yes, uPVC doors and windows have excellent thermal insulation properties, helping to reduce heat transfer and improve energy efficiency in buildings.
Contact our experts for free consultation. We're Here to Help!