Experience top-quality UPVC windows in Islamabad, offering superior durability, energy efficiency, and a perfect blend of functionality and style for a transformed home.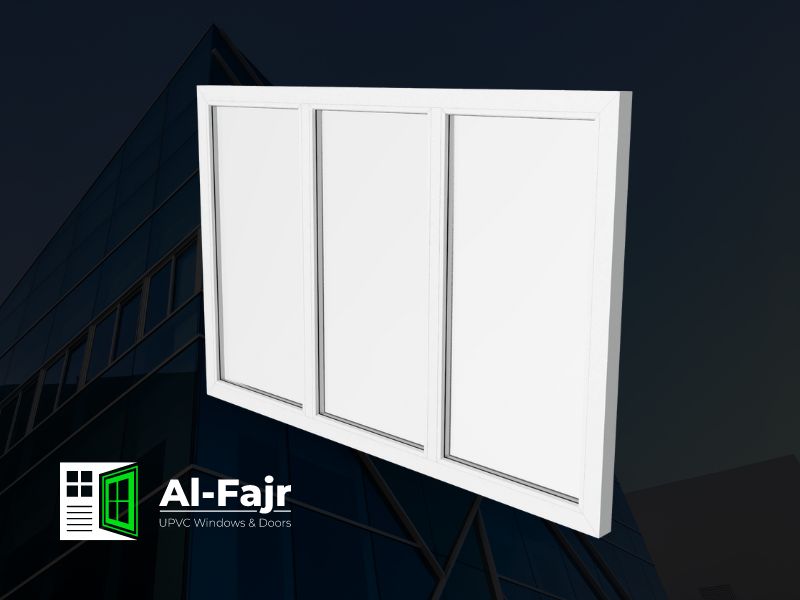 Enhance your space with fixed upvc windows, providing unobstructed views, natural light, and architectural elegance.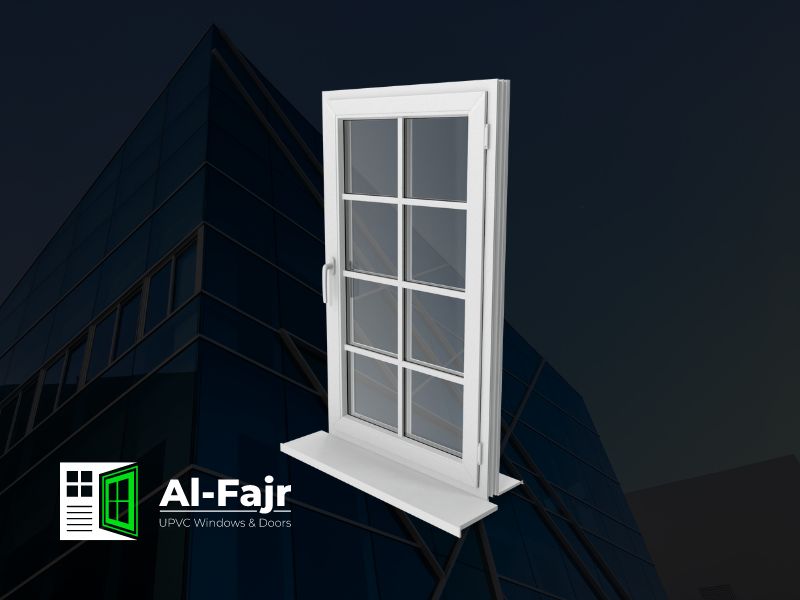 Add charm and character to your space with decorative bar uPVC windows, combining timeless design with a touch of sophistication.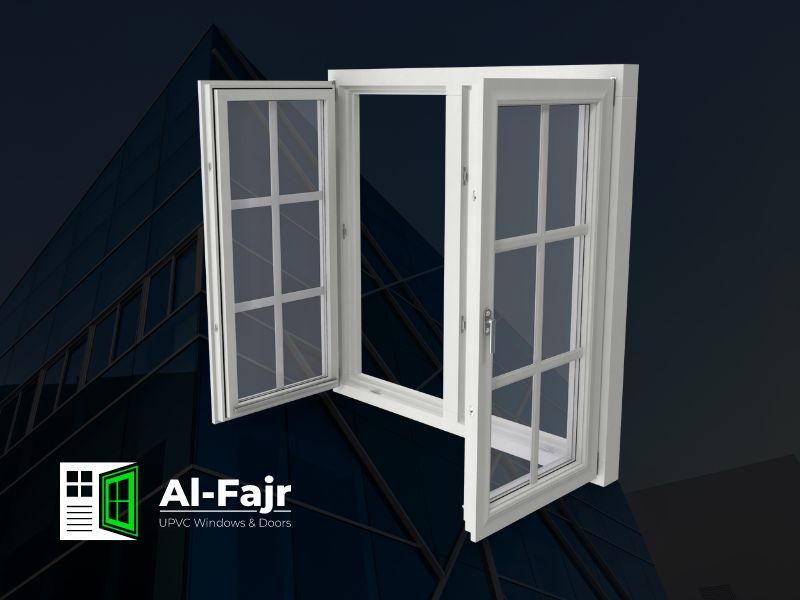 Enjoy fresh air and versatility with openable UPVC windows, combining functionality, energy efficiency, and modern design.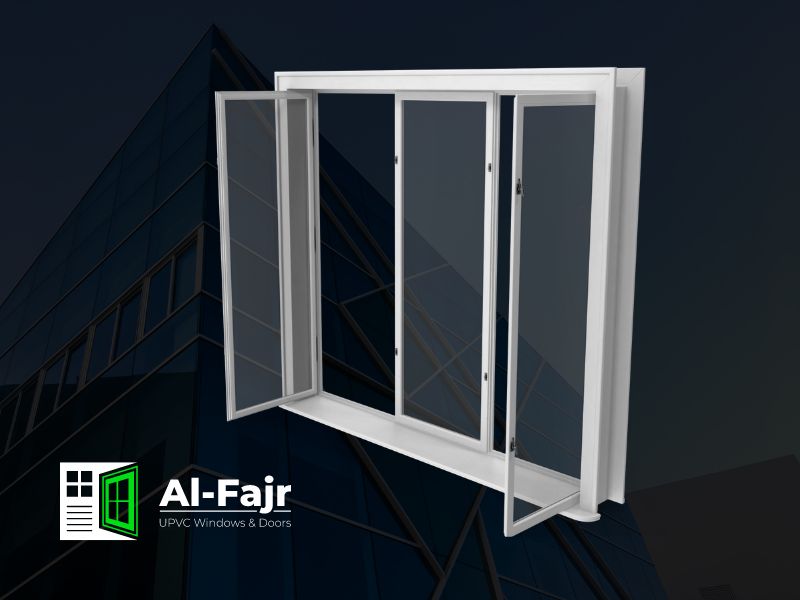 Elevate your space with versatile combination UPVC windows, offering a seamless blend of style, functionality, and customizable design options.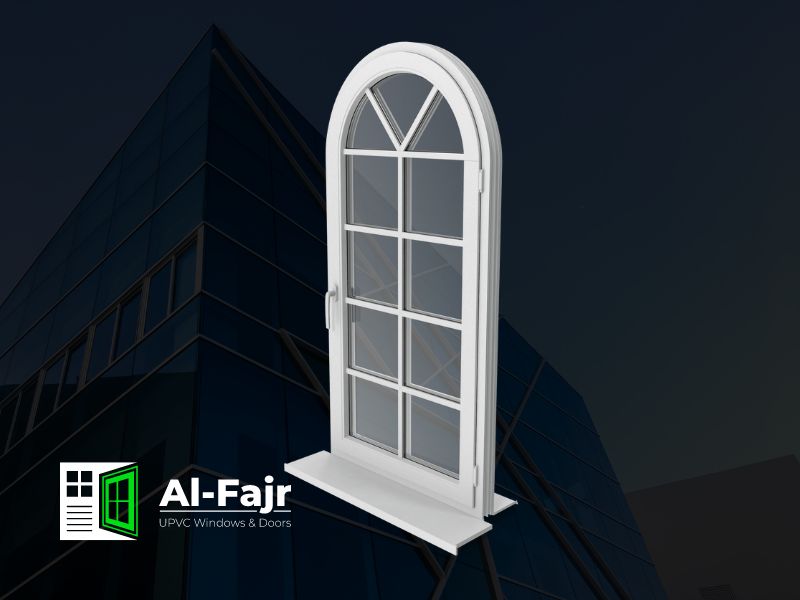 Transform your space with elegance and architectural beauty using arched UPVC windows, adding a touch of sophistication and timeless charm.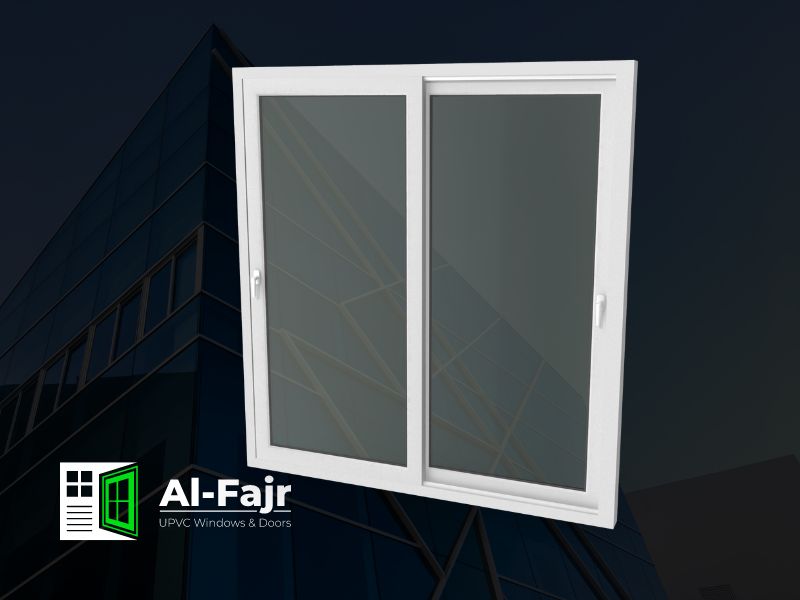 Experience effortless functionality and sleek design with sliding UPVC windows, offering smooth operation and maximizing space utilization.
Contact our experts for free consultation. We're Here to Help!